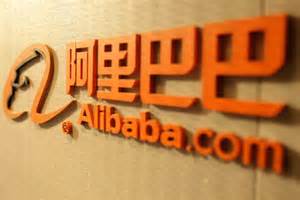 Alibaba (BABA) keeps sliding, and it seems like the bottom isn't even in sight. Shares of the China-based e-commerce giant fell more than 4% to $80 per share on March 3. This marked the all-time low for the stock since its IPO last year. Since going public at over $90 per share, Alibaba soon soared to nearly $120, before suddenly falling to its current level.
Alibaba's problems continue to mount. First, the company released disappointing quarterly earnings. Alibaba reported $4.2 billion in revenue last quarter, which represented 40% growth but still fell short of the $4.45 billion expected by analysts.
More recently, the stock was hit by reports that Alibaba was ordered by the Taiwan government to leave the country within six months. This leaves investors in a difficult place, and with the stock still trading at 45 times earnings, there's plenty more room to fall.