Allergan's liberal use of non-GAAP is not fooling investors. Now down around 4 percent following quarterly results, investors should note the discrepancies between GAAP and non-GAAP.
Losing exclusivity for botox does not help AGN shareholders, either.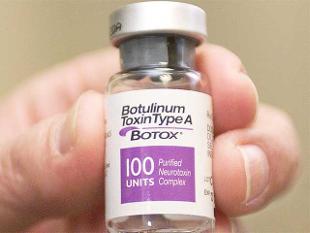 Net revenue barely budged compared to last year, growing just 1.5 percent. Losses grew 2.4% while both SG&A and R&D expenses shot higher. Allergan's $636.5 million in R&D is due to "a result of increased...
More