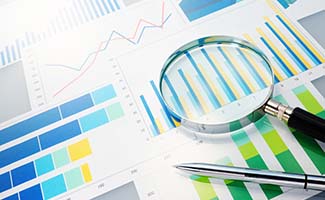 Is immuno-oncology focused Juno Therapeutics, Inc.
, set for a comeback? The company, which saw its shares falling 31.9% last week, looks poised for a recovery with the FDA removing the clinical hold on its pivotal phase II study (ROCKET) on JCAR015.
Why Was ROCKET on Clinical Hold?
The FDA had placed the ROCKET study on clinical hold last week after two patients died within a week due to severe neurotoxicity following the recent addition of fludarabine to the pre-conditioning regimen (Read more: Juno Suffers Setback, Pivotal Study on Clinical Hold ).
Juno had proposed the continuation of the study using JCAR015 with cyclophosphamide pre-conditioning alone. The study is being conducted in adult patients with relapsed or refractory B cell acute...
More