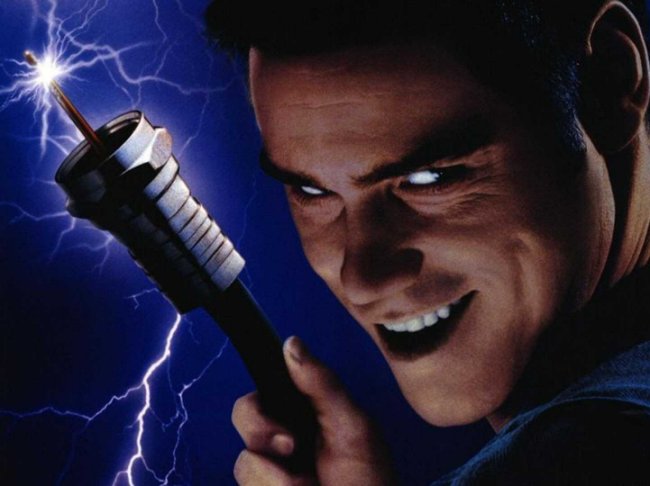 (asdf)
Wisconsin web developer Cole Marshall is currently living in an internet nightmare, and it would cost him $117,000 to crawl out of it.
Marshall's troubles began in November, 2014, when he began construction on a new house just outside the town of Sun Prairie, Ars Technica reports. When Marshall purchased the plot of land, he was told it was "cable-ready." But he isn't the type to just take someone at his word.
Before buying the lot, Marshall did four things, according to Ars Technica:
He went on the website of local cable company, Charter, and checked if his address was covered (yes)
He also checked his neighbor's addresses on Charter's...
More