Want access to this information before it is priced into the market? Get access to Benzinga's real-time news feed for only $1.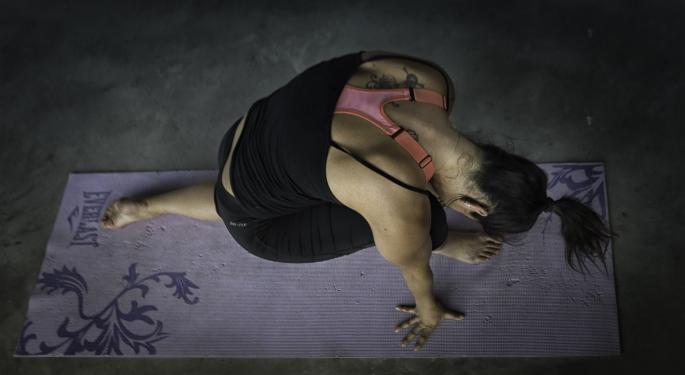 https://twitter.com/OptionsProfits
was recently a guest on #PreMarket Prep, a daily trading idea radio show hosted by Joel Elconin and
https://twitter.com/TripleDTrader
. Tune in to the daily broadcast live Monday-Friday at 8 a.m. ET here.
TheStreet's...
More