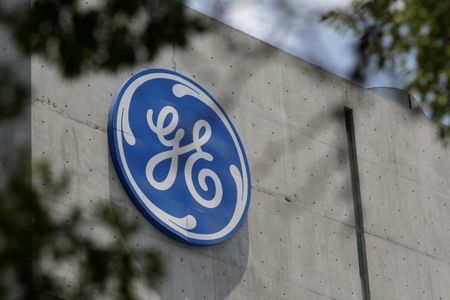 (Reuters) - General Electric Co <GE.N> said it is delaying construction of the largest part of its new $200 million headquarters in Boston to save money as new Chief Executive John Flannery looks to curtail costs.
The company will cut millions of dollars from the project cost by postponing construction of a 12-story tower until 2019 as part of a second phase, rather than starting immediately, spokesman Jeff Caywood said.
GE is moving ahead with renovations of two smaller...
More