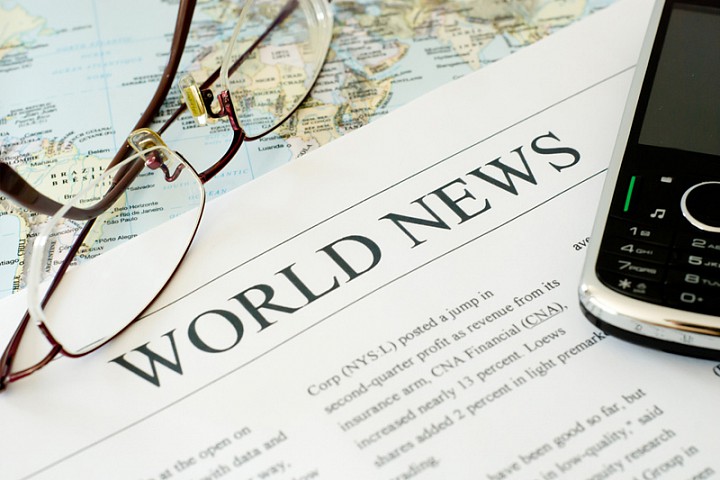 A Japanese navy replenishment ship was in Subic Bay, a former U.S. naval base, to refuel a U.S. Navy floating hospital en route to Vietnam for the seven-nation humanitarian mission.
It was the first time a Japanese navy ship has taken part in the humanitarian assistance and disaster relief drills although a flotilla of Japanese training vessels, including a submarine, makes annual port calls in Manila.
Rear Admiral Charles Williams, commander of U.S. Seventh Fleet's Task Force 73, said humanitarian assistance and...
More