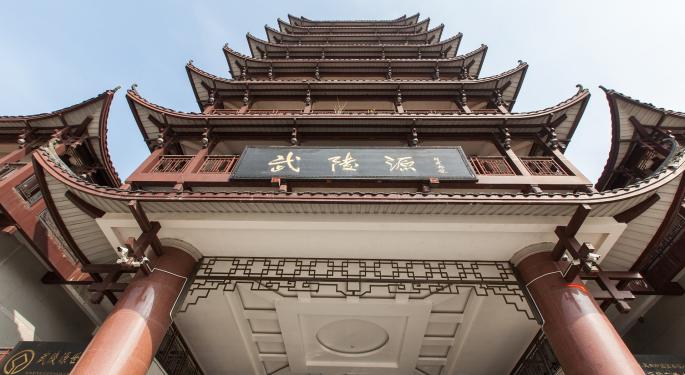 Speaking on CNBC's Fast Money Halftime Report, Jim Chanos explained his bearish view on Alibaba Group Holding Ltd BABA 0.27%. Chanos has been short the stock since at least November 2015.
He said that investors can't see the whole operation of the company, especiialy its fulfillment part. Around 2 million people work in warehouses and in delivery and their wages are a part of an unconsolidated company, explained Chanos. He added that there is no information about the cost of 2 million employees, but he knows that Alibaba is putting capital into these companies and Chanos suspects it's financing operating losses. He thinks it's strange that Alibaba burned $20 billion last year.
He also thinks the company has a poor corporate governance and he reminded the viewers that it literally took Alipay away from Yahoo! Inc. YHOO 0.09%.
Chanos believes that Alibaba is an accounting story and it's committing capital to businesses that investors can't see. He wants to know why it's so cash flow negative and he is planning to hold his short position.
© 2016 Benzinga.com. Benzinga does not provide investment advice. All rights reserved.