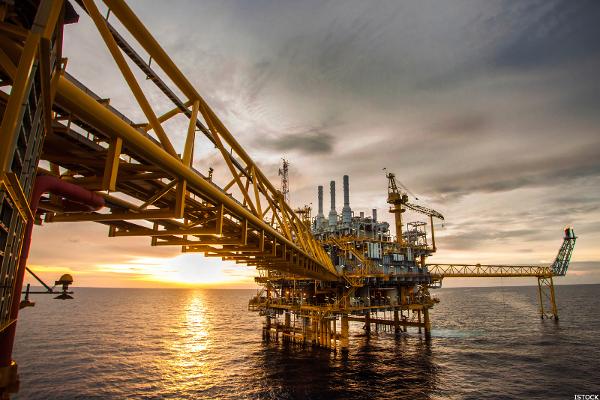 NEW YORK (TheStreet) -- Kinder Morgan (KMI) shares are under pressure, down 0.41% to $17.68 Monday afternoon, as oil prices fell on the Iranian oil minister's remarks about increasing output.
By the middle of summer, Iran's crude exports would reach 2.2 million barrels a day, up from the 2 million barrels a day it's pumping out currently, Iran's Deputy Oil Minister Rokneddin Javadi stated, Reuters reports.
Crude oil (WTI) is falling 0.89% to $47.98 per barrel and Brent crude is sliding 0.96% to $48.25 per barrel.
However, Friday's industry report released by Genscape provided some...
More