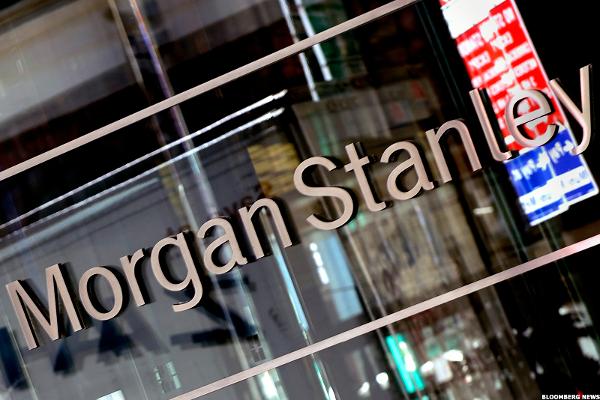 NEW YORK (TheStreet) -- Fifteen years after New York Attorney General Eliot Spitzer went after Wall Street, the coincidence of high research ratings and banking relationships is still with us.
My old colleague (and former TheStreet.com columnist) Gary Weiss used to have a favorite word for such practices: coinkydink.
As in, ain't it a coinkydink when investment banks recommend stocks of companies that are their banking clients?
STOCKS TO BUY: TheStreet Quant Ratings has identified a handful of stocks with serious upside potential in the next 12-months. Learn more.
Which brings us to Morgan Stanley's (MS - Get Report) list of 36 Secular Growth Stocks, released last week to the usual fanfare from investing sites including this one. On the one hand, Morgan Stanley says its secular-growth lists have handily beaten the market since 2010, rising 128% compared to 89.9% for the Standard & Poor's 500 stock index.
On the other hand, I counted at least 23 companies that are...
More