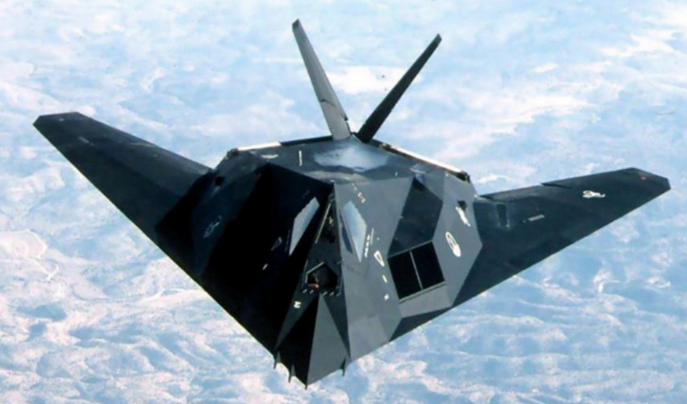 When a sector reports strong quarterly results and the stocks track lower, the signs aren't positive for the stocks going forward. The following stocks are prime examples of the issue in the defense sector:
Northrop Grumman (NOC) - beat Q2 by $0.32 and $10 million. 
Lockheed Martin (LMT) - beat Q2 by $0.39 and $350 million.
Raytheon (RTN) - beat Q2 by $0.64 and $210 million. 
Northrop Grumman rolled over first with a July high and now Lockheed Martin and Raytheon shows signs of a peak. The selloff in Lockheed Martin today was due to fewer benefits from the spinoff of the IT division. Again, a bad sign when the sector was reliant on the benefits of a financial transaction. 
Avoid the defense sector. These stocks are no longer stealth plays. 
Disclosure: No position