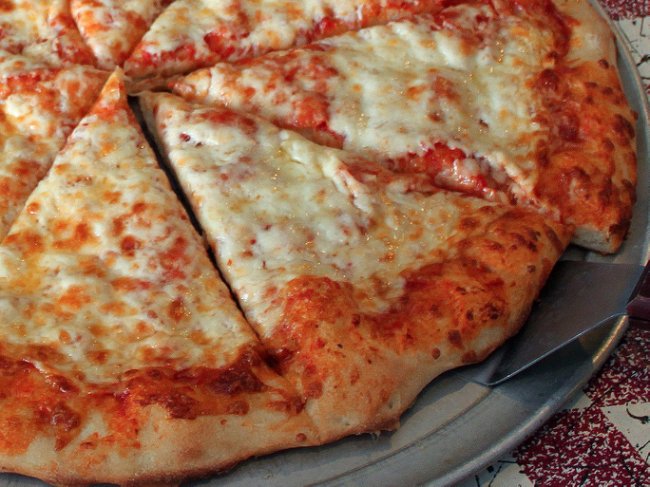 (Jenn Durfey)
One of the largest and most popular travel websites, TripAdvisor, recently ranked the top 10 cities with the best pizza in the country.
The company based its rankings off of millions of reviews from its site.
TripAdvisor considers, "the quality of pizza restaurant reviews, the quantity of pizza restaurants and their reviews, with more weight given to reviews in the past year, and the ratio of pizza restaurants and reviews compared to all restaurants for the city," according to a press release.
Along with each city's ranking, the site also recommends three spots in each area to visit.
Check out the top ten cities with the best pizza in the country along with restaurants to try in each.
10. Miami Beach, Florida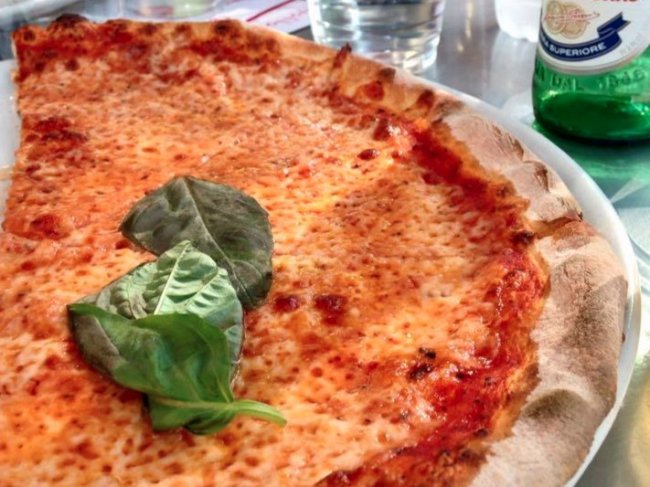 (Facebook/Giotto maestro della Pizza - Miami Beach) Giotto maestro della Pizza in Miami Beach.
Although Miami Beach is a popular tourist destination with an eclectic variety of unique foods and restaurants, people still love the simple pizza the city has to offer.
Spots to try: Visa-O1 Extraordinary Pizza, Giotto Maestro della Pizza, Blocks Pizza Deli
9. Phoenix, Arizona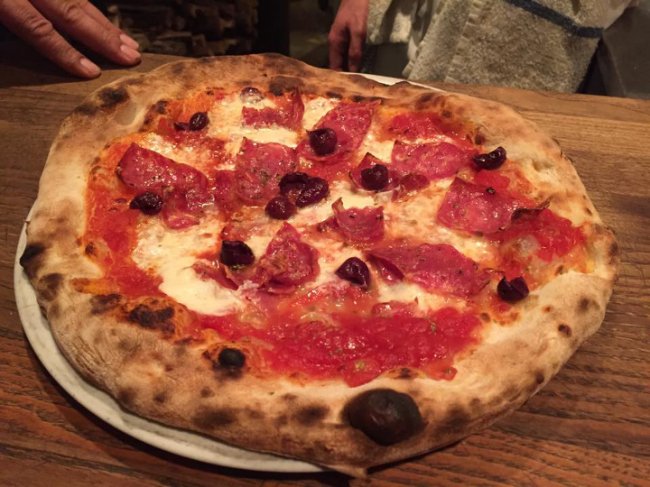 (Facebook/Pizzeria Bianco) Pizzeria Bianco in Arizona.
Like Miami Beach, Phoenix is another place one wouldn't immediately look to for the best pizza...
More