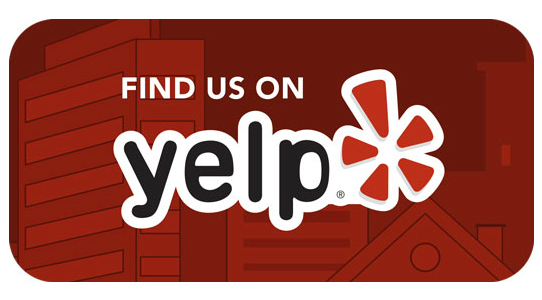 Opponents of Indiana's new "religious freedom" law took to Yelp (NYSE: YELP) recently, leaving critical reviews of Memories Pizza, a small pizza restaurant in the state, according to Chicago Business.
The restaurant's owner, Crystal O'Connor, said publically that she would allow same-sex couples to purchase items and eat at her restaurant, however, would not cater their weddings.
Yelp commenter Adam B. said:
You had one job … serve pizza. Unfortunately, that is not what you decided to do with your establishment and that is not what you will be remembered for when you go out of business.
Yelp commenter Walter G. said:
Sorry I won't ever be ever able to write a real product review of this place since they seem to place gate bigotry and intolerance as menu items.