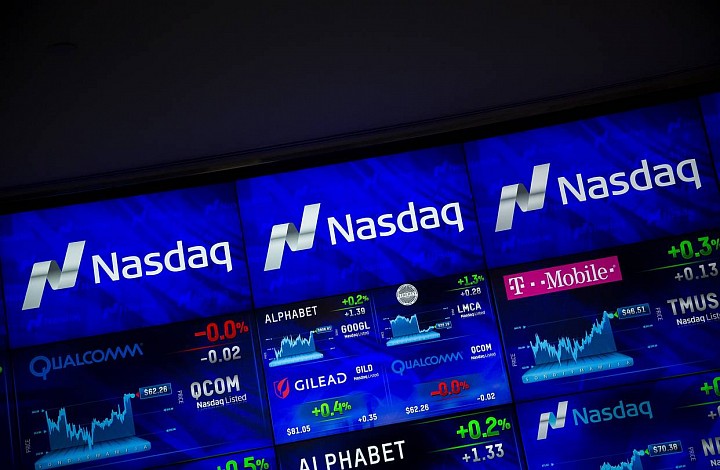 The company's earnings dropped to $131 million, or 77 cents a share, down from $138 million, or 80 cents a share, a year earlier. Excluding restructuring- and acquisition-related charges and other items, per-share earnings rose to 91 cents.
Revenue increased to 11% to $585 million. Analysts polled by Thomson Reuters expected a per-share profit of 90 cents on revenue of $586.2 million.
Nasdaq has transformed from a U.S.-focused exchange operator to a global business-services company that includes markets in the U.S., Canada and the Nordic region, as well as investor, public relations, technology and data services.
This year it closed deals to...
More