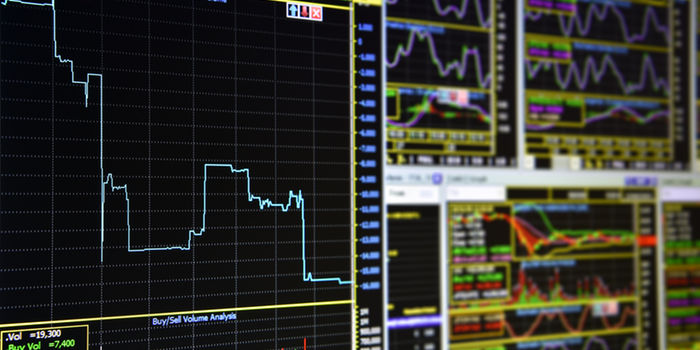 Ford Motor Co. on Tuesday said sales rose 3% in July amid continued strength from its trucks and vans.
The Detroit auto maker sold 215,268 vehicles in the month, compared with 222,014 a year ago. Truck sales rose 5% from a year ago, with vans posting their best July sales since 1978 thanks to the new Transit. F-series sales, meanwhile, slipped 1%.
General Motors Co., meanwhile, said sales slipped 1.9% to 267,258 vehicles, as it cuts back on fleet sales to focus on retail sales. Retail sales grew 5%, driven by across-the-board increases at Chevrolet, GMC, Buick and Cadillac. GM said its brands collectively recorded their best July retail sales since 2007.
Investors and analysts have for several months been voicing concerns the U.S. auto industry is starting to plateau. But GM's chief economist said at a conference Tuesday the U.S. light vehicle...
More