Yesterday, I asked if AMD (AMD) will close above $10 this year, a full year ahead of the 2017 PT. Since the stock is a few points away from $10, what about AMD trading at $20 (not seen since 2007-8), or $45 (last seen in 2006) or…above $90, back in the year 2000?
In 2000, AMD broke the 1Ghz barrier before Intel (INTC) did.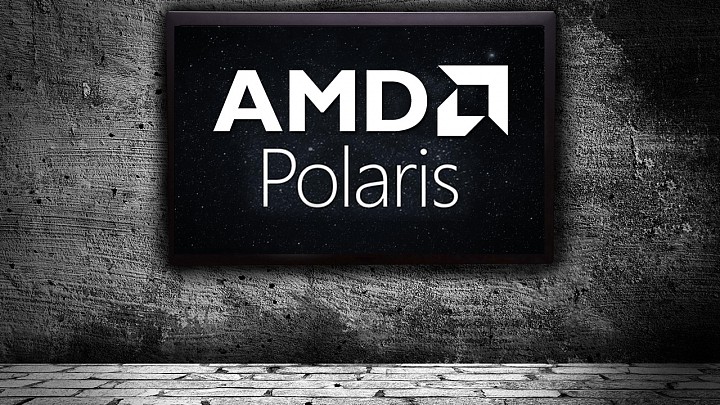 In 2017, Zen may break the multi-core to low heat and energy consumption ratios. In effect, AMD will compete directly against Intel again in the corporate server space. AMD will also sell Zen at lower price levels, following its GPU strategy against Nvidia (NVDA). In this space, AMD released the Polaris at significantly lower prices than Nvidia's Maxwell series (GTX 1080/1070).

Continue watching AMD's trading behaviour in the days ahead. There is only a month left before the year is out. The selling pressure on the stock is fading fast, ahead of Zen's release next year.
Previously: AMD is the value group's top performer this year
In the marketplace roundtable, I  forecast VR/AR growth in 2017, a trend that benefits both AMD and Nvidia. IoT growth benefits InvenSense (INVN) and BlackBerry (BBRY).
For Black Friday and Cyber Monday, DTEK60 is not on sale. Instead, DTEK50 pricing was slashed, while the PRIV is very cheap. DTEK70 will have a physical keyboard, with the space key acting as the fingerprint scanner: