It is thought that the tech giant will unveil the next generation iPhone 7 at an event in San Francisco the week beginning September 7.
The new smartphone, which may be known as the iPhone 6s or the iPhone 7, is expected to be introduced at an event for press and industry analysts. However this time around it appears that the event may be significantly larger than previous editions.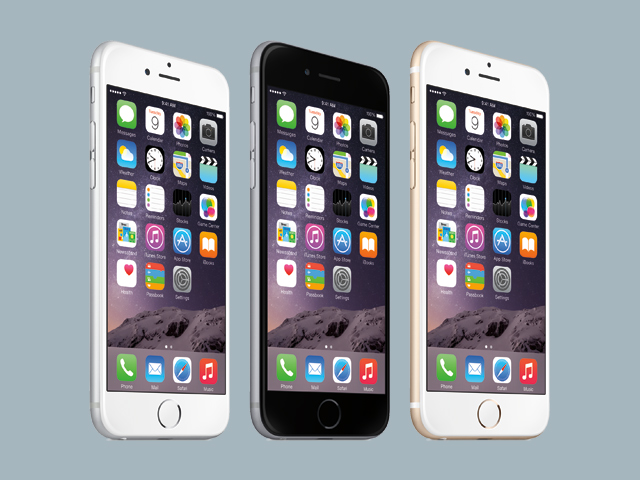 Previous Apple product launches have been held at the Yerba Buena Center for the Arts in San Francsico, a 755 capacity venue. Now a local San Francisco blog, known as Hoodline, has revealed that the Bill Graham Civic Auditorium has a booking from September 4-13.
The 7,000-capacity venue is situated in the middle of the Civic Center neighborhood, and sources claim that someone has booked it out for a "trade show." The venue could have been booked by anyone, but several factors point to the involvement of Apple.
First is timing, which is right around the dates when Apple is planning its launch. Second, details about the event are thin on the ground, suggesting that Apple could be involved. Finally, those dates cover the U.S. Labor Day holiday, which is not a traditionally good time for a trade show to take place.
Mysterious booking adds to excitement around Apple...
More