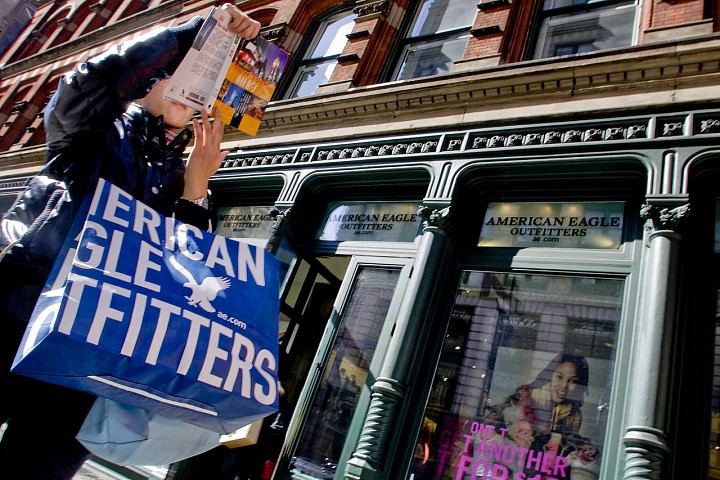 Investors in small-cap stocks often make two expensive mistakes. And now is the time to make sure you're not committing these investing sins, because small stocks look as if they are beginning to rally after years of underperformance.
Academic studies have found that small stocks beat big stocks over the long term, but for the past five years the Russell 1000 (which contains the 1,000 largest U.S. stocks) has beaten the Russell 2000 (the next 2000 by market value) by nearly five percentage points per year. Recently, however, small-caps are showing signs of life, and my colleague Michael Kahn reports that, on the charts, small stocks are outpacing big stocks.
If you are taking advantage of this potential leadership change, or even just allocating part of your portfolio to small-caps to maintain diversity, make sure you avoid these two common errors: First, look out for mutual funds that are small-cap in name only, and that actually invest heavily in larger company stocks. Needless to say, such funds' returns can diverge markedly from those of the small-cap index.
The second error: When picking individual small stocks, investors often fail to take firms' financial quality into account. Small-cap stocks of firms with low financial quality often perform particularly poorly. Below, I've got a list of eight high-quality true small-cap stocks, including American Eagle ( AEO ), CSG Systems ( CSGS ), Cracker Barrel ( CBRL ), and Owens & Minor ( OMI ).
Error No. 1: Style Drift
The first of these two mistakes is known as "style drift." This phenomenon was widespread in the 1990s, when mutual funds that said they invested in "value" stocks gradually became closet "growth stock" funds. That worked well until the tech bubble burst and then it cost investors dearly.
According to a recent academic study, a just as dramatic style drift has taken place over the past couple of decades among small-cap mutual funds. One of the authors...
More