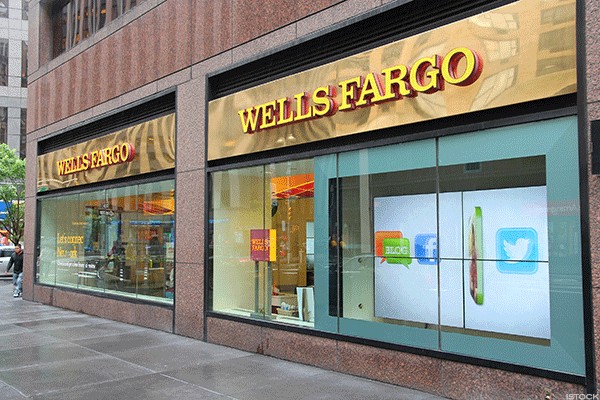 Wells Fargo's (WFC) board has clawed back an additional $28 million in incentive pay from former CEO John Stumpf, blaming him for failing to realize the seriousness of a growing fake accounts scandal because of his satisfaction with the sales numbers from the division responsible -- and his admiration for the executive who led it.
The lapses ultimately led to a damaging $185 million settlement with federal and local regulators in September, along with the disclosure that more than 2 million unauthorized credit card and deposit accounts had been set up by employees working to meet an aggressive goal of selling eight different products to each customer household, according to an independent report released Monday.
More than 5,000 employees were dismissed over a five-year period for their involvement, and the fallout led to...
More