Intel's acquisition of Mobileye could drive NVIDIA stock valuations higher. Here's why.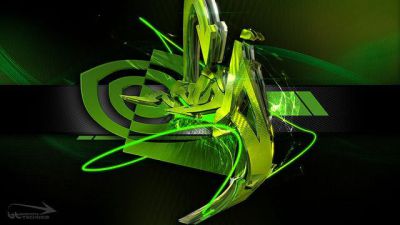 Shares of NVIDIA Corporation (NASDAQ:NVDA) moved higher yesterday, following the announcement that Intel (NASDAQ:INTC) would buy self driving technology company Mobileye (NYSE:MBLY). While the move didn't seem to go down very well with Intel shareholders, who sent the stock lower by over 2%, it seems to have lifted the sentiment around NVIDIA stock. Shares of NVIDIA were up 2.75% following the development, driven by Intel's move to buy Mobileye for significantly higher valuations than those commanded by NVIDIA. While the two companies don't make for an apple's to apple's comparison, they do compete in spaces like the advanced driver assistance systems (ADAS) market. And Intel's Mobileye buyout might just be the trigger that NVIDIA needed to resume its upward trend from last year.
Investors And Some Analysts Didn't Quite Like The Intel Mobileye Deal.
Intel shares fell by over 2% yesterday after news of the deal came to light. And investors were not the only ones who weren't very impressed. While some observers might have been put off by the 34% premium Intel was paying to buy the self driving technology company at $15.3 billion, others have different concerns. Natalia Wojcik of CNBC noted why Jefferies downgraded Intel following this latest development. quoting from the post:
A flurry of dealmaking by Intel is masking slowing growth for its data center unit, which is facing stiff competition from Nvidia, said Jefferies, which downgraded the chipmaker to hold from buy. "INTC's use of cash for M&A makes us wonder if the market is drifting away from x86," said Jefferies analyst Mark Lipacis on Monday in a note titled "Chasing New...
More