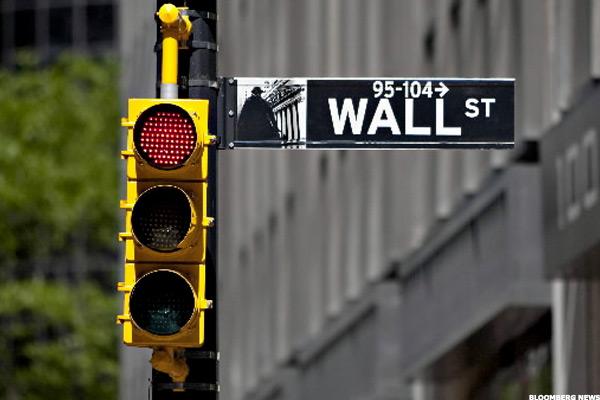 Stocks fell further from record highs on Wednesday as disappointments from Target (TGT) and Lowe's (LOW) brought down the cyclical consumer sector and investors awaited the minutes of the Federal Reserve meeting in July.
The S&P 500 was down 0.4%, the Dow Jones Industrial Average fell 0.33%, and the Nasdaq slipped 0.54%. Benchmark indexes were at session lows.
Lowe's fell 6% after missing high estimates in its recent quarter. The DIY retailer earned $1.31 a share, below analysts' estimates of $1.42. Expectations had...
More