Republican Donald Trump beat Democratic opponent Hillary Clinton in yesterday's 2016 presidential election, and the decision of the American people as voiced through the Electoral College will have impacts on the businesses that make America's economy strong. Although the stock market's movements will undoubtedly be volatile today and in the days to come as investors fully digest the impact of the election results on the business world, the more important question for long-term investors to ask is whether the fundamental conditions that have supported various sectors of the economy will markedly change in the aftermath of Tuesday's vote. Below, we'll look at three sectors that will likely see the most fallout today and in the near future.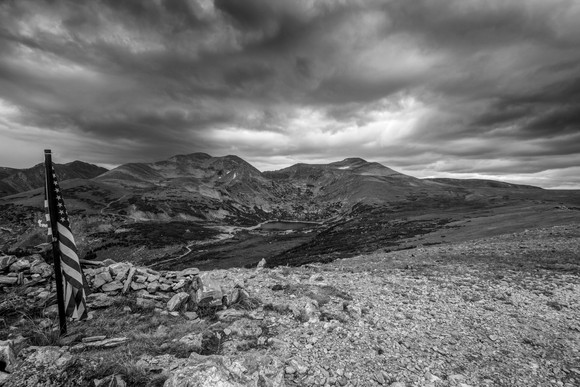 1. Hospital companies
Trump has been an outspoken opponent of the Affordable Care Act, having said in one speech, "When we win on Nov. 8 and elect a Republican Congress, we will be able to immediately repeal and replace Obamacare." Investors in HCA Holdings (NYSE:HCA), Tenet Healthcare (NYSE:THC), and other hospital companies are already seeing their stocks fall by double-digit percentages in early morning trading, because investors fear that replacing the healthcare reform law would hurt their business.
Hospital companies like HCA and Tenet saw their business results improve in the wake of Obamacare because many of the formerly uninsured patients for which they had had to incur losses in treatment instead had health insurance coverage through the ACA's marketplace exchanges. The uncertainty going forward is whether Trump will seek simply to remove Obamacare entirely or replace it with something else that might offer an alternative funding source for patients to tap. If Trump's solution returns more people to the ranks of the uninsured, then HCA, Tenet, and their peers are likely to see their profits deteriorate until they can adapt to new conditions.
2. Renewable...
More