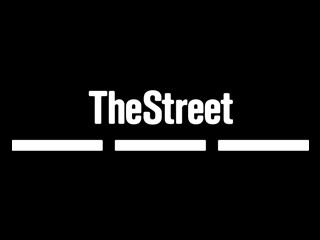 Business conferencing and communications company LogMeIn (LOGM) and the GoTo unit of Citrix Systems (CTXS) are merging, the companies said Tuesday.
LogMeIn will pay Citrix $1.8 billion in stock, and shareholders of the companies will each hold 50% of the post-merger company. Citrix, which had already planned to spin off GoTo, will give the surviving company $25 million in cash. Both companies also reported second-quarter earnings.
Shares of LogMeIn gained $14.09, or 20%, to $83.80 in...
More