Starbucks is planning to offer wireless recharging for smartphones at Starbucks stores.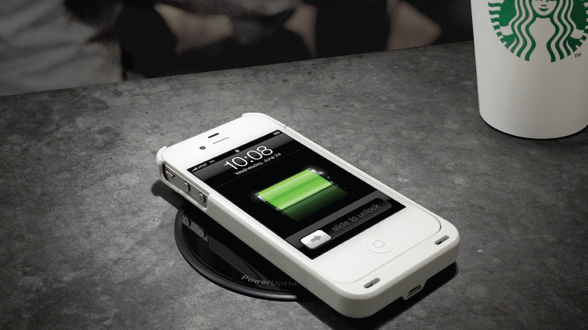 It will team with Duracell Powermat to install the charger in Starbucks counters and tables.  Basically you just simply laying your smartphones on pads and it will charge but only limited for some phones that will support this charger.
Starbucks knows how to get people to its store since nowadays it's all about smartphones so this will bring more customers to Starbucks
If you have Blackberry, HTC, Huawei, LG, Microsoft, Qualcomm, Samsung, Texas Instruments and ZTE , you will be able to charge your device however if you own Apple products and Samsung Galaxy, you will need to buy a special case in order to work with your device.
Starbucks will work on this matter and soon enough will be able to cover on every device.
This free service will be available in the San Francisco area first.