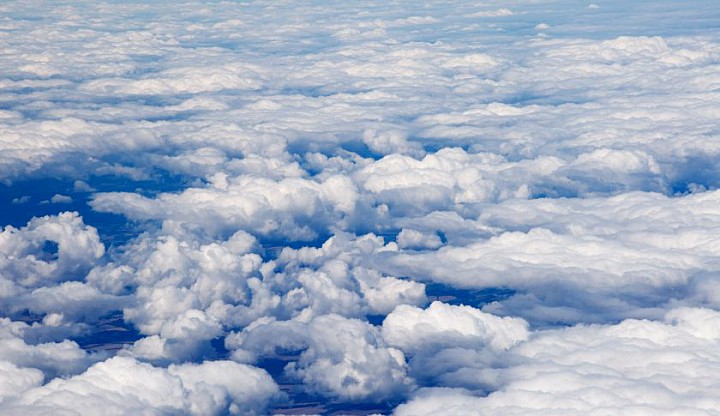 Cloud services have taken the corporate world by storm, and IT departments are scrambling to keep up security.
It was on a visit with a chief information security officer at a large bank that Rajiv Gupta, co-founder and CEO of Skyhigh Networks, a 4-year-old cloud security company based in Campbell, California, witnessed a moment of incredible irony.
Gupta was in the midst of explaining the various risks and benefits associated with certain cloud services when the info-sec chief stopped him. "Wait," Gupta recalls the security lead saying, "I'm taking notes on Evernote—which is not an approved service within my own organization!"
The chief, in other words, had not yet green-lit an application that he trusted and had come to rely on.
Gupta's anecdote serves to highlight a growing problem. Even in financial services, where strict regulations and heightened security-consciousness pervades the industry culture, there still seems to be a lack of appreciation for the explosive adoption of—and employee dependence upon—cloud applications. That also happens to be the conclusion of a Skyhigh report published on Thursday.
Skyhigh releases regular risk reports on the state of the cloud usage across the company's 450 customers, which includes Cisco CSCO -2.34% , Aetna AET -1.78% , and HP HPQ -0.72% . Recently, the firm pulled some finance-focused data for Fortune centered on its 70 financial services customers...
More