The launch of the latest version of Apple Inc. (NASDAQ:AAPL)'s mobile operating system is suffering some problems.
Many users who tried to download the update following the official launch were left frustrated by error messages. The problem was apparently caused by heavy traffic on Apple's servers, but now that more people have been able to start using iOS 9 it appears that there are more issues with the update.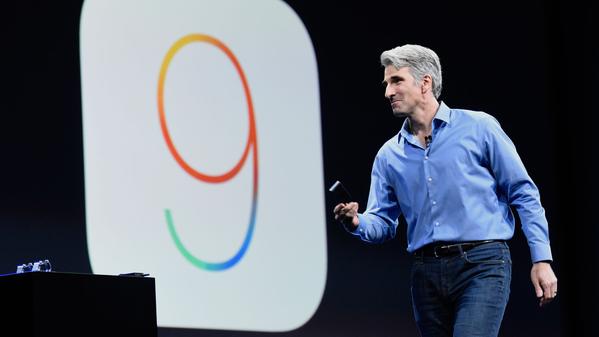 A thread has appeared on MacRumors, with plenty of users complaining about lagginess and other problems, while other users have taken to Twitter Inc (NYSE:TWTR) to complain. Apple is surely disappointed by the problems with iOS 9, which was...
More