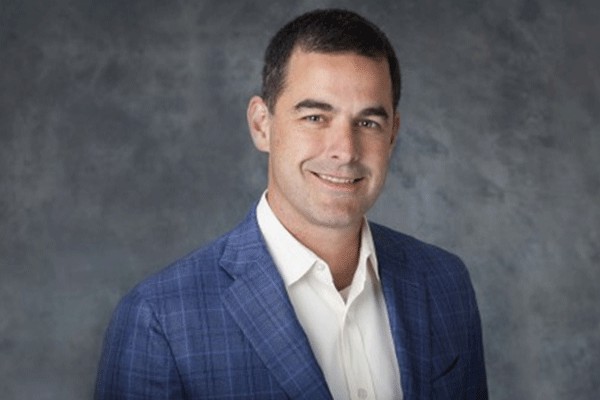 Symphony Technology Group, the Palo Alto, Calif.-based buyout firm that bought Shopzilla from Scripps Networks Interactive (SNI) in 2011, has changed the business from a fading legacy house of online shopping websites into a robust digital marketing group.
Symphony rebranded Shopzilla as Connexity in 2014 and has since acquired Become, PriceGrabber.com, Hitwise Pty. and the Simmons media intelligence unit from Experian.
"They're not looking to build the next Facebook or Twitter," said Tristan Snyder, a senior vice president of Intrepid Investment Bankers who has worked with Symphony Technology. "They're looking for...
More