We are proud to announce two new features that have been requested by many of our customers. Introducing a simpler way to place orders with our new trade ticket system, which allows you to directly place trades out of your private office!Now with the ease of a few clicks you may now places trades without logging into your platform!
We have also added a "Corporate Actions" tab in your private office which allows you to view any corporate actions for the securities you own (ex- dividends, splits, reverse splits, etc) for your convenience.
Please see a mini demonstration below. If you have any questions regarding this feature please don't hesitate to contact us as we are always here to help!
Private Office Trade Ticket: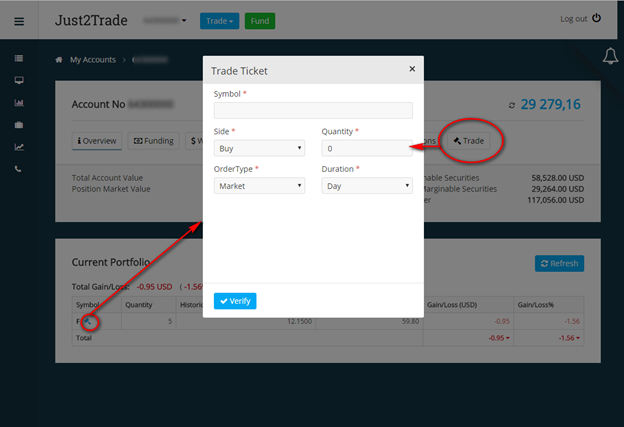 Private Office Corporate Action: