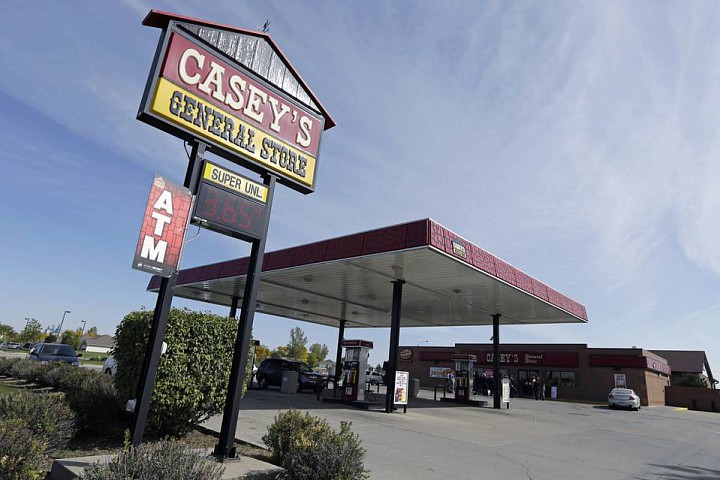 Casey's General Stores Inc. said its earnings rose 9% in the latest quarter thanks to lower costs, though low gasoline prices continued to weigh on the convenience store and gas-station operator's revenue.
However, the company's shares, down 2.1% from an all time high in late July, fell 5.5% to $126 in recent after-hours trading as the results missed expectations.
The Ankeny, Iowa, company has roughly 1,900 stores in 14 Midwestern states, mostly in small communities. Casey's is aiming to build or acquire between 77 and 116 stores in the fiscal year that ends in April, as well as replace 35 existing locations and remodel 100 stores.
Many of the company's efforts to spur sales have focused on its...
More