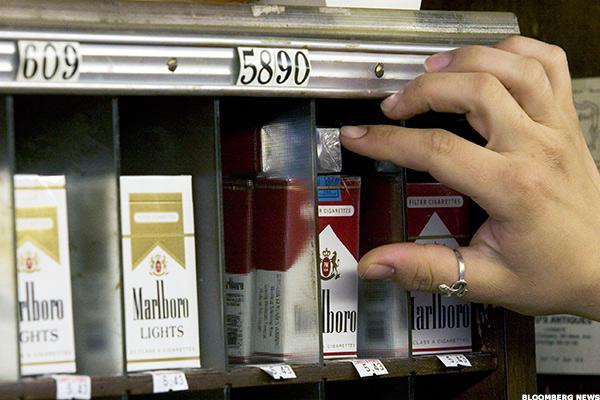 NEW YORK (TheStreet) -- Philip Morris Int'l (PM) said its Marlboro e-cigarette has quickly captured 3% of Japanese tobacco sales, Reuters reports. The country's Japan Tobacco relies on that market for 40% of its profit.
Philip Morris's e-cigarette iQOS made up 2.2% of Japan's tobacco sales in the quarter ended June 30, the company said.
That figure had risen to 2.7% by the end of June after the company rolled out the 9,980 yen ($98.53) smokeless cigarette in late April, Reuters noted. The company also launched "HeatSticks" which cost the same as regular...
More