Since 2010 that Instagram app has been created, it never make any money and now it's about time that social network app will start selling ads on its app.  Instagram had about 128 million users before Facebook (F) bought the app and now it has about over 150 million users which not far from Twitter that has 200 million user.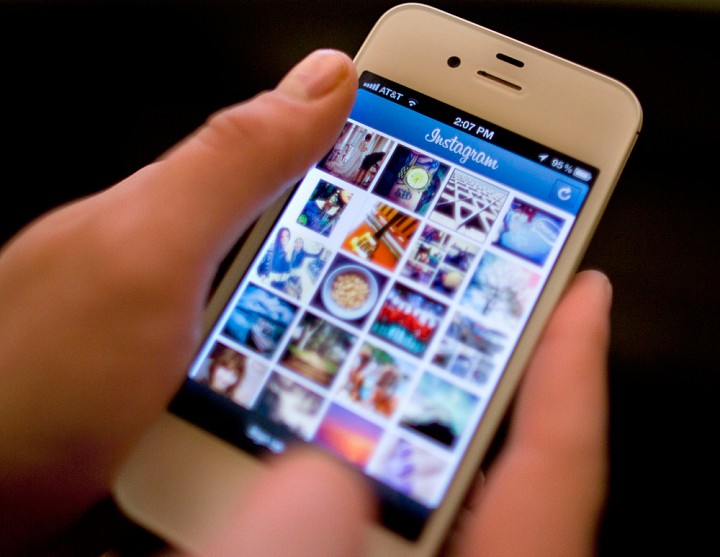 The problem is how Instagram will sell ads on its app by not
jeopardizing
what they have now. In term of user, I can check the picture of my friends without any interruption but if next year Instagram is selling app I'm not sure that I will still like Instagram. Just wonder who is Instagram target and how it's going to make money?