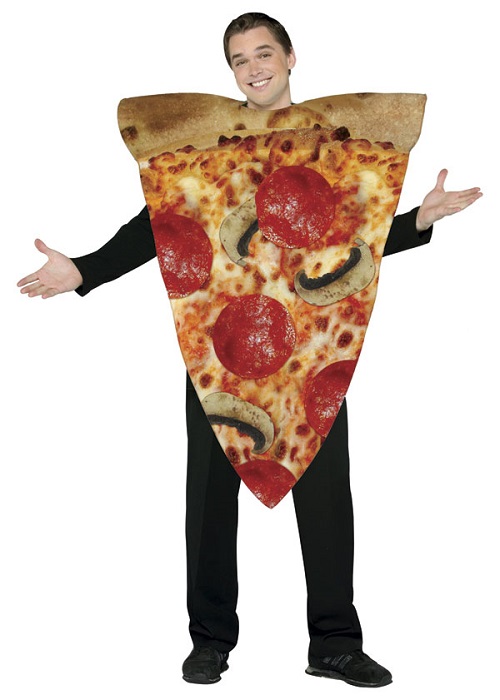 Well there's something you don't see every day. A brand with a value problem that's practicing value techniques. And you know what, I think this might actually work out for them. Urban Outfitters (URBN) made a move to buy all of the Pizzeria Vetri restaurants. Retail has been a tough area for the stock market lately, but the move gives Urban Outfitters a way to diversify. 
You get a bit of a "hidden gem" investment in this case when you buy shares of Urban. Ben Graham wrote about how he used a technique of buying undervalued companies that owned hidden value like this, for example he bought a severely beaten down company that had tons of very safe railroad bonds on their balance sheet. He was then able to convince that company through shareholder activism to sell those bonds and distribute the cash to shareholders. 
Keep an eye on this one, the diversification into a new sector could help change Urban Outfitters into a conglomerate instead of just another fashion company. Urban closed down $1.82 to $22.67. They are getting beat up pretty badly after hours, sinking another 10%.