Pokemon Go Fad Will Last Forever

16 july 2016
Poll: Pokemon Go Fad Will Last Forever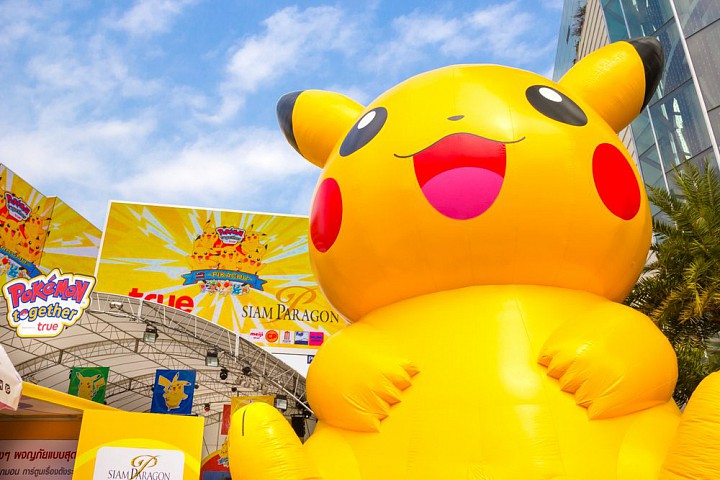 Reason: This game's fad has so much momentum (anecdotally speaking) everyone is talking about it. The revenue potential here is unlimited for advertising. This game is not even fully rolled out globally. Servers need upgrading. This is good for AMD, INTC. 
Country-by-country roll-out will keep NTDOY humming ahead.
Get ahead of the curve: watch ZNGA, YELP, GLUU.