1.Play the Advanced Micro Devices (AMD) bounce above $7.00 per share. If the stock fails to do so, then short or avoid for the near-term only. AMD's upside through 2017 and beyond is intact.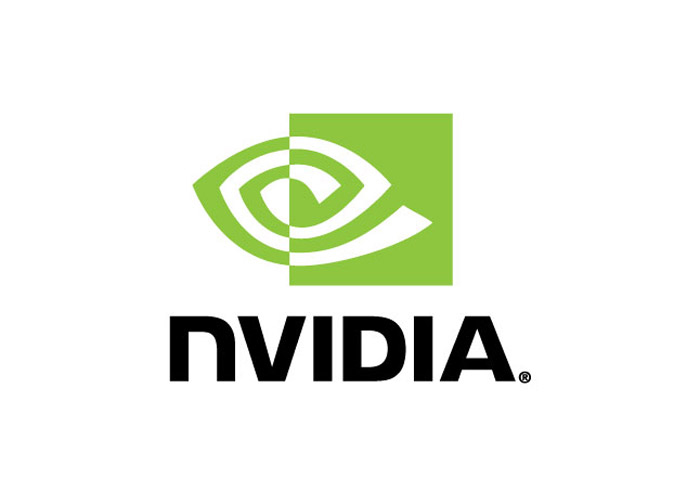 2.Exercise care if holding biotech stocks. Market pretty much anticipate a Clinton win, but remember the Brexit polls was completely wrong. Look instead at the senate. Feuds internally in the Republican camp may lead to Democrats controlling the house AND the senate. This is bad for Biotech (IBB), especially Ariad Pharma (ARIA), Valeant Pharmaceuticals (VRX), and Mylan (MYL).
3.Hold Merck (MRK), Kitov (KTOV), but not Bristol-Myers (BMY), whose downside story is still unfolding.
4.Continue avoiding gold. See (JNUG). The strong dollar is hurting the yellow metal.
5.Besides AMD, hold Nvidia (NVDA). It closed above $70…$70.71 to be exact. My caution on the green card proved early.