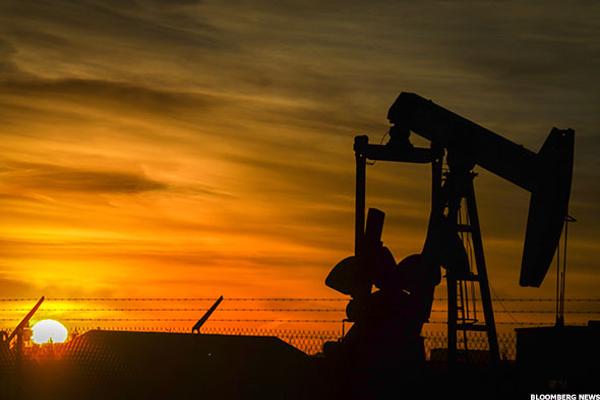 Oilfield services provider Baker Hughes (BHI) said Friday active U.S. rotary rigs were up for the sixth consecutive week to 464, versus 463 last week, even though oil prices slipped into bear market territory during the period.
West Texas Intermediate crude fell below $40 per barrel on Monday for the first time since April, and has since climbed back only modestly to about $41.50 Friday afternoon.
Oil prices started their precipitous decline in the second week of July, and the drop has caused a number of industry followers to...
More