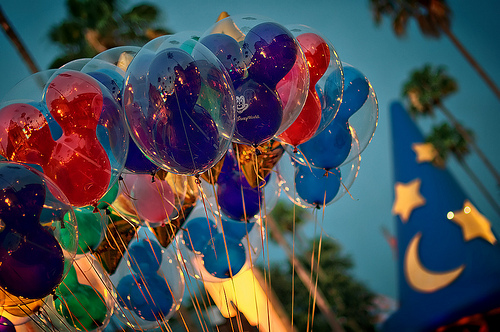 Disney's EVP Mary Jayne Parker sold 14,144 shares last week, according to Sleek Money. The shares sold for $104.42 each totaling $1,478,330.88.
Disney showed a 52-week low at $76.31 and capping at $105.98. As of February 24, the company has a market cap of $179 billion.
Some analysts have had concerns over Disney's newest decision to increase Magic Kingdom daily ticket prices to $105.
Market Watch commenter Annette Robidoux says:
"Worth every penny. I've never had a lot of money, and scrimped and saved to go. Break that 105.00 into $ per hour, ( usually a full 11 or 12 for me if the park is open late), and count how many rides, attractions, street entertainment, parades, fun in general and family memories that 105.00 buys. I've seen people squander more at a local carnival. As far as souvenirs, even as a child my family allowed me to choose one nice thing each trip. (My first was a ventriloquist dummy and it cost $10 or 15.00 back in the day.) We often share our meals and have more than enough to eat. Any vacation will have incidental expenses.
It must cost Disney a fortune for upkeep, utilities, maintenance, staff, and adding new projects. It's an extra 6.00 a day. Read up on planning guides and do your homework. Go with a great attitude to begin with instead of a boatload of cynicism.
It isn't something most people do more than once every 5 years, if that."