Following the DeAndre Jordan fiasco, the NBA feels Jordan has a competitive advantage when it comes to signing players.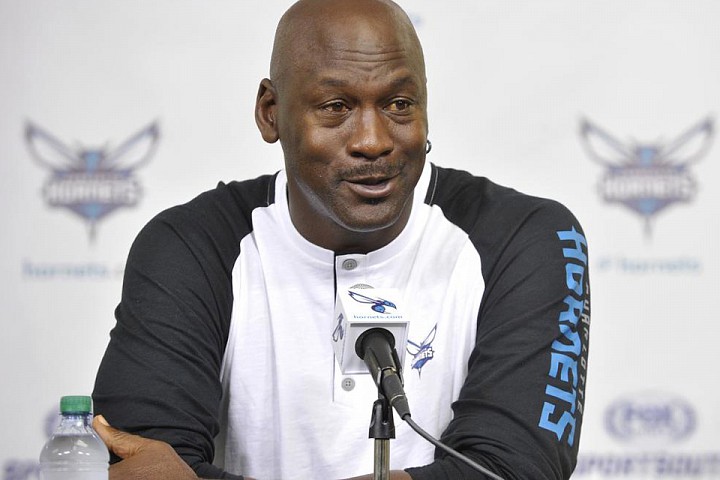 The NBA recently fined the Los Angeles Clippers $250,000 USD for sweetening its contract offer to DeAndre Jordan with a third-party endorsement deal. Bonuses like these aren't allowed under the NBA's anti-circumvention rules as teams could essentially compensate players above and beyond the limits of the salary cap.
Continuing its off-season cleaning, the NBA has now decided Michael Jordan is not allowed to choose who becomes a Jordan Brand athlete as it may offer a competitive advantage in signing free agents, similar to the Clippers/Jordan scandal. ESPN's Darren Rovell, the reporter who broke this
https://twitter.com/darrenrovell/status/636235970573135872
, has also stated "At least 6 Hornets have gotten Jordan deals in last 7 years."
It is unclear if only Hornets players — a team owned by Jordan — won't be allowed to have Jordan Brand contracts, or if MJ has to remove himself entirely from the selection process. Stay tuned for more news.
Source: SOLE COLLECTOR