What happened
Community Health Systems (NYSE:CYH) reported first-quarter sales and earnings, and updated investors on its progress in paying down its debt. Its stock price jumped 20% at 1 p.m. EDT today.
So what
The major hospital operator reported net operating revenue of $4.5 billion in the first quarter, and before taking into consideration one-time items, it marked a loss of $199 million, or $1.79 per share. For comparison, it delivered net income of $11 million, or $0.10 per share, in the same quarter of 2016.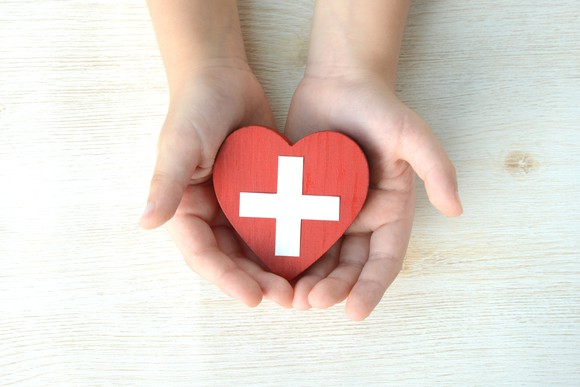 The bottom line was better, however, after considering one-time items. In the quarter, adjusted income from operations was $0.08 per share, and that was higher than industry watchers' forecasts.
Management reported that it made more progress during the quarter in deleveraging the company. Long-term debt fell to $14.69 billion from $14.8 billion in Q4. One year ago, long-term debt totaled $16.67 billion. Interest expense...
More