Fotis Giannakoulis, a tanker expert that covers the sector for Morgan Stanley, isn't particularly positive on the sector and thinks a cyclical downturn could last through 2018.
Giannakoulis said in a research note on Thursday that there are four reasons to support his views of weak crude tanker fundamentals persisting through 2018:
A slowdown in crude production.
Lower refinery margins.
High crude stocks leading to inventory craws.
Rising fleet supply.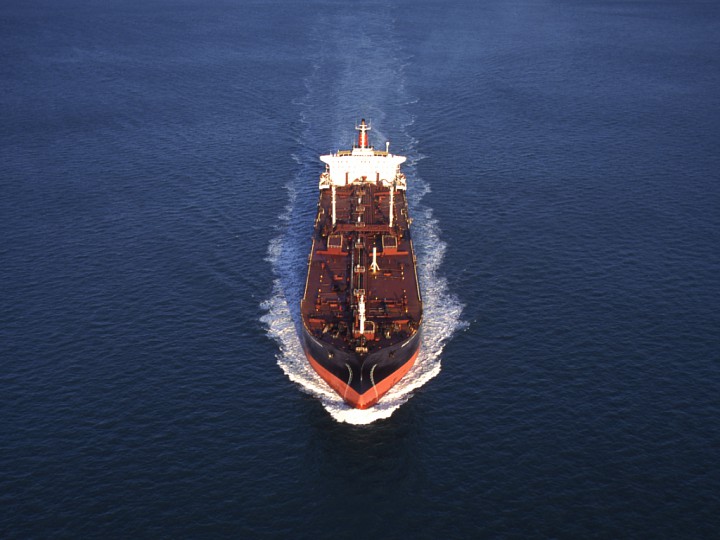 Full story