GE is in freefall. The stock fell at levels and at a trend not seen since the financial crisis.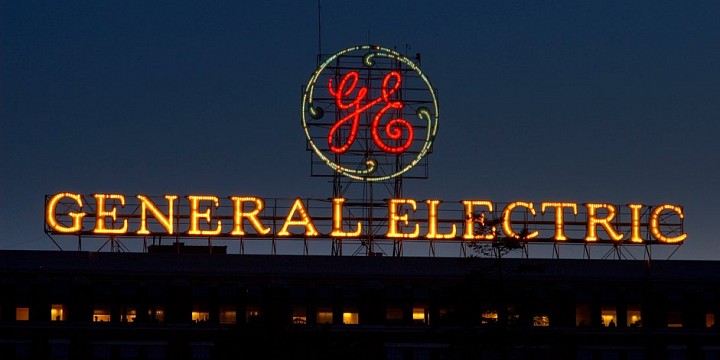 GE stock is in the teens.
$GE
, GENERAL ELECTRIC CO / H1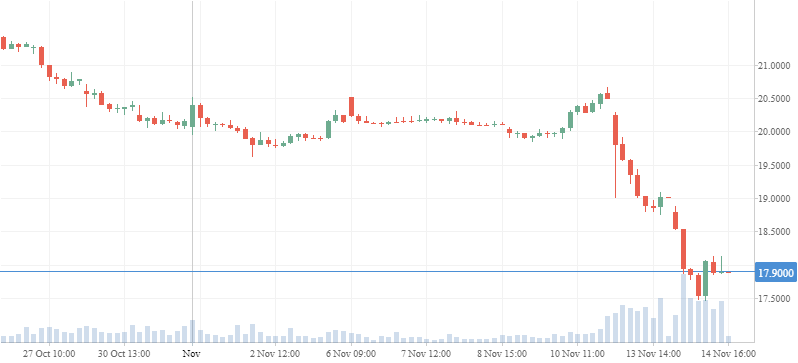 Reasons the stock has more downside:
Dividend cut will drive out income investors
No turnaround plan envisioned
No catalyst
GE still a bell-weather of old-school companies. Troubles ahead for the businesses GE is in, including lights.
Reasons GE bottomed. Buy:
Selling pressure will ease
CEO has a 3-5 timeframe for a company turnaround
Dividend cut marks bottom for stock
At a 15.7x forward P/E, GE is at the cheapest in years.
Related:
Under Armour - UA - in free-fall but has yet to recover.
Cree - an LED lighting supplier, found new highs as markets appreciate its moat and positioning in the market.
Disney fell in the summer as markets fretted over ESPN. Disney has blockbuster movie release, ahead. Stock is back to $100.
Are you a buyer of GE stock? It is not an income stock. It is not a growth stock. Does it have value? The numbers (p/e) point to value but the selling discounted the turnaround risk.
Neutral on GE stock. PT is that the stock is range bound in the $18 - $20 in the next year and $16 - $18 in the near-term.
Buy GE? Yes or no? Discuss with fellow members. 800 strong. Comment below.