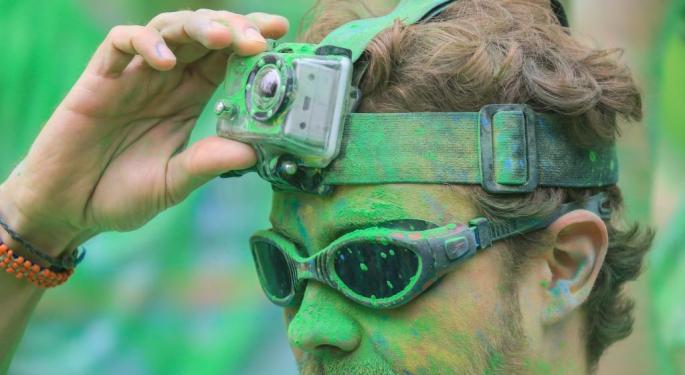 The stock closed down 6.3 percent Tuesday. Ambarella then reported a Q2 EPS of $0.88 versus the Street estimate of $0.81, and sales of $84.2 million versus $81.73 million. Shares initially dropped more than 2 percent in after-hours trading. As of 4:58 p.m. ET, shares of Ambarella were down roughly 1 percent.
"It's kind of what happened to Apple,"
https://twitter.com/UdallTechStrat
, CIO of Quantum Trading Strategies and author of The TechStrat Report, told Benzinga. "The analysts get to a point where they raise and raise. They eventually get to a point where even if a company produces a really good report, the analysts are above it."
Udall thinks the guide (which is expected to be announced during Ambarella's earnings call at 5:00 p.m. ET) will be a key factor in how analysts react.
"The next quarter, that looks beatable, but analysts have raised [their...
More