Celldex Therapeutics, Inc. (NASDAQ: CLDX) and Juno Therapeutics Inc (NASDAQ: JUNO) are two of last year's worst-performing biotech stocks. Both companies suffered upsetting failures with their leading new drug candidates that pushed the possibility of future product sales further into the future.
Luckily, both companies had additional candidates to pivot toward after their respective frontrunners crashed and burned. To see which of these cancer-focused drugmakers is the better buy right now, let's take a look forward to see how they compare.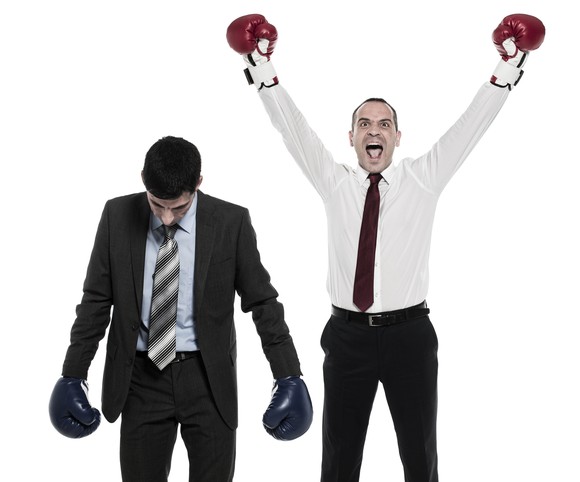 Image source: Getty Images.
Celldex Therapeutics, Inc.: Strength in diversity
Celldex's stock cratered after its brain cancer vaccine Rintega failed to outperform standard chemotherapy in early 2016, and it hasn't quite recovered yet. Luckily, a return to pre-Rintega crash prices, or much higher, could be around the corner.
The company's new lead candidate, glemba, is a unique cancer therapy that attaches to a protein found on many tumor cell surfaces called gpNMB. Once inside the cell, it releases an ultra-lethal dose of chemotherapy.
Unlike Rintega, glemba had some evidence of a statistically significant benefit over standard chemo before Celldex decided to sponsor a large and expensive trial intended to support a new drug application. During a study with heavily pretreated breast cancer patients whose tumors overexpress glemba's target, a subset with an extremely difficult-to-treat form of the disease survived 166% longer without showing signs of disease progression than those receiving standard chemo. If glemba can repeat this success with similar patients in an...
More