Tesla Model 3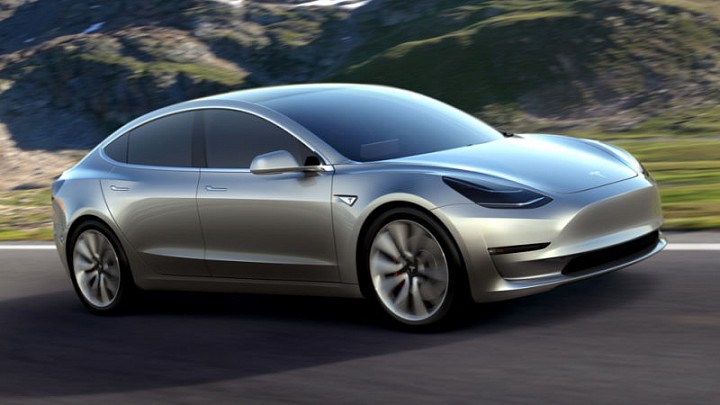 0 - 60 mph in under 6 seconds
400,000 reservations
215 miles
Tesla faces no competition. GM, BMW, Mercedes-Benz are not even close to this EV
MobileEye (MBLY) and Nvidia (NVDA) are also stocks investors should watch.
Risk: there will be more reservations than tax credits available, leaving buyers paying full price for a Tesla. How Tesla produces an EV selling only $35K is unknown. Where is the profit margin? Is Tesla banking on battery sales to make up for the low profit margins on Model 3?
Tesla to $400. Agree or disagree?