China slammed Japan after Prime Minister Shinzo Abe's wife paid a visit to the controversial Yasukuni Shrine in central Tokyo.
A spokesman for China's foreign ministry called on Japan to "deeply reflect" on its history after Akie Abe visited the memorial, which honors Japan's war dead. The Yasukuni Shrine commemorates Japanese soldiers who have died during active service since the 19th century, including a number of war criminals, according to AFP.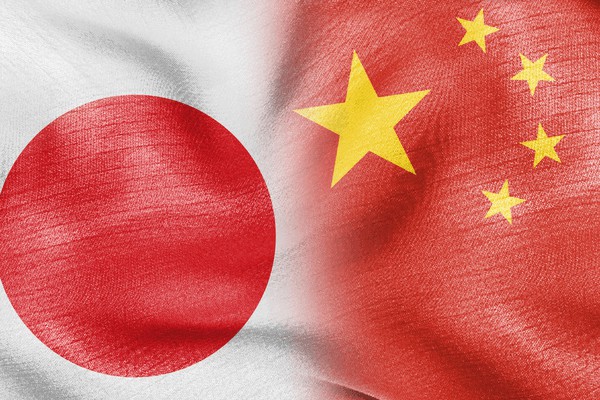 War criminals honored by shrine, angering China
Over a dozen of those honored by the shrine have been convicted of war crimes by the International Military Tribunal for the Far East, a fact which upsets China. Foreign ministry spokeswoman Hua Chunying criticized Japan for its failures in addressing its violent history.
"Japan should earnestly look squarely at its past history of aggression and deeply reflect on it, thoroughly separate itself from the militarism of the time, make more efforts that will help enhance mutual trust and achieve reconciliation with neighboring countries in Asia," she said in a...
More