The Rebirth of Blizzard:
With World of Warcraft and Call of Duty declining, the fact that Activision/Blizzard needs to reinvent itself is old news. One important way ATVI can regain market share is in the popular MOBA genre, competing directly with League of Legends and Dota2. 
Blizzard has tried to break into the MOBA space with Heros of the Storm, a flop by most guesses, but we don't know for sure because blizzard doesn't release the numbers. 
---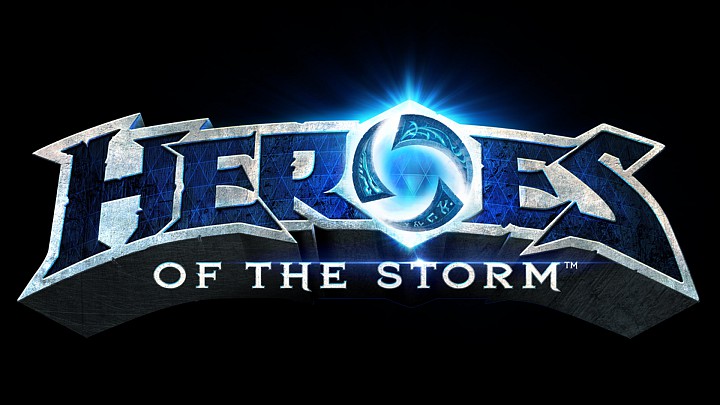 ---
However, blizzards latest game, Overwatch, seems like it may go toe to toe with LOL and Dota2.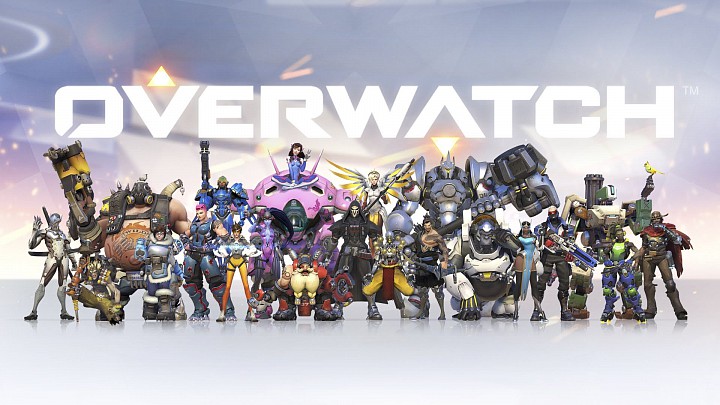 Overwatch is unique because it combines elements of MOBA games with the fast paced excitement of an FPS. Many high profile league of legends Youtube personalities have announced that they are quitting league (over changes to the competitive system) and making the switch to producing Overwatch based content. 
Overwatched ranked play is developing nicely, and this game has the potential to become a major Esport.