LG Electronics Inc. (KRX:066570) (OTCMKTS:LGEAF) has a difficult job competing in the phablet marketplace with Apple Inc. (NASDAQ:AAPL) and Samsung Electronics Co., Ltd. (LON:BC94), but new information has come to light recently regarding an upcoming LG G4 Pro handset. According to the latest reports, the phablet in question, which is expected to be called either the LG G4 Pro or the LG G4 Note, will be unveiled in early October.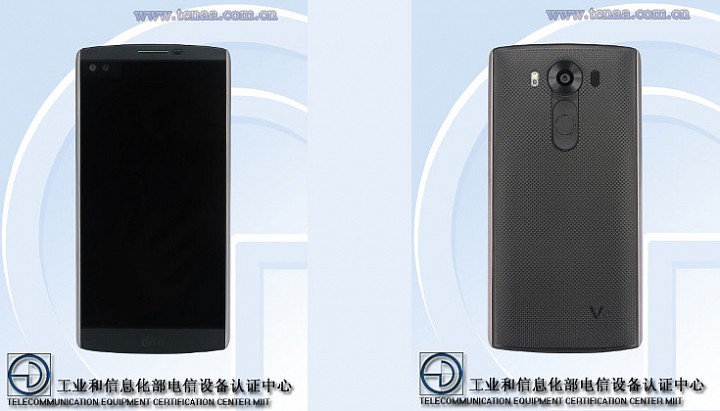 October release date
With Apple releasing the next iPhone in September, October 10 has been earmarked as the ideal date to unveil this LG device. The early suggestions about this important device release are that it will feature a plastic construction, removable battery and back-mounted buttons. No sooner had these rumors come to light, that the device was spotted on the database of China's TENAA. This is effectively the regulatory equivalent of the FCC in the United States.
Photographs have now been leaked of the smartphone, which has apparently been codenamed the LG-H968, displaying the forthcoming handset from four separate angles. The quality of these pictures is surprisingly good for leaked photographs, and would-be consumers of the LG G4 Pro are able to gain a decent impression of what this forthcoming high-end smartphone will look like from them. Although these images haven't been officially confirmed as the LG G4 Pro / Note, this device does seem extremely likely to fit the bill.
Enhanced bezel
The front of the device...
More