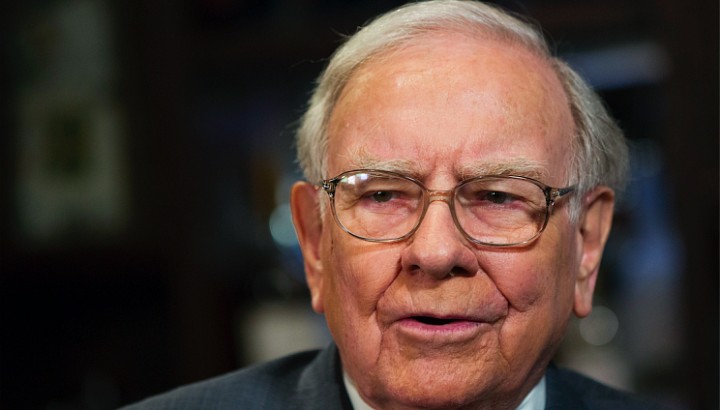 Legendary investor Warren Buffett, the CEO of Berkshire Hathaway (BRK-A, BRK-B), has made billions off investing in once beleaguered financial firms.
According to our estimates, Buffett has earned $18.71 billion on initial investments totaling $13 billion in Bank of America (BAC), Goldman Sachs (GS), and GE (GE).
Buffett invested in Bank of America as it dealt with legal troubles in 2011 related to mortgages, and he invested much-needed capital to Goldman and GE during the darkest hours of the 2008 financial meltdown.
These sorts deals reflect Buffett acting on his famed maxim: "Be fearful when others are greedy and greedy when others are fearful."
But as Yahoo Finance's Myles Udland notes, a closer look at these deals reveals that this is something only someone of Buffett's investing caliber could ever accomplish.
Bank of America – $5 billion investment
Back in 2011, Bank of America was facing massive legal fines and settlements related to mortgage-backed securities and mortgages. Most were related to Countrywide Financial, which Bank of America bought in 2008.
That summer, Buffett called Bank of America CEO Brian Moynihan and let him know that the wanted to invest.
On...
More