Investors are likely familiar with the basic history of HP (NYSE:HPQ), the seminal tech company founded by Bill Hewlett and Dave Packard in a one-car garage in Palo Alto nearly eight decades ago. HP later evolved from a producer of electronic test equipment into the world's largest PC maker, a title which it held for about six years (2007-2013) before being overtaken by Chinese tech giant Lenovo.
HP is widely considered the "founder" of Silicon Valley, but it hit many speed bumps in recent years. It changed CEOs three times within two years (2010-2011), pursued the disastrous acquisitions of Compaq, EDS, Palm, and Autonomy, and finally split into two companies -- with HP retaining the PC, printing, and imaging businesses, and Hewlett-Packard Enterprise retaining its enterprise hardware and software units.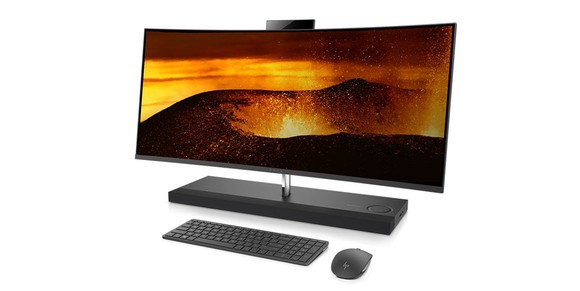 But today, we'll focus on four lesser-known facts about HP which might change your perception about this aging tech giant.
1. Apple might not exist without HP
Apple (NASDAQ:AAPL) co-founders Steve Jobs and Steve Wozniak both worked at HP. When Jobs was 12 years old, he wanted to build a frequency counter but lacked the proper components. Instead of asking his parents for help, Jobs looked up then-CEO Bill Hewlett in the phone book and called him up.
Hewlett was reportedly so impressed with Jobs' boldness that he gave him the parts and offered him a summer job on the assembly line. In a 1994 interview, Jobs said that "most people don't get those experiences because they never ask."
A few summers later, Jobs was working at HP again when he met Wozniak, who was working on mainframe computers. Wozniak was reluctant to leave HP to start a new company, and even offered the design of the Apple I to HP five times -- but the idea was rejected each time. Therefore, it's safe...
More