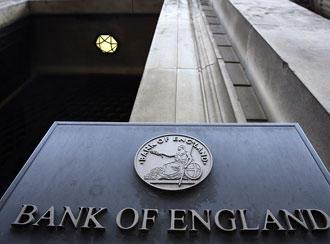 (Image source: dw.de)
Unanimous vote from the committee to keep interest rates and the asset purchasing program at current levels. Interest rates will remain at 0.5 percent while the asset purchasing program (QE) will be maintained at 375 billion pounds ($596.48 billion). 


At the current moment, members don't see any further need for stimulus.



The committee doesn't want the market to view their threshold as a trigger. The threshold, which was issued in August, indicated that if the unemployment rate fell below 7 percent, the committee would increase interest rates.