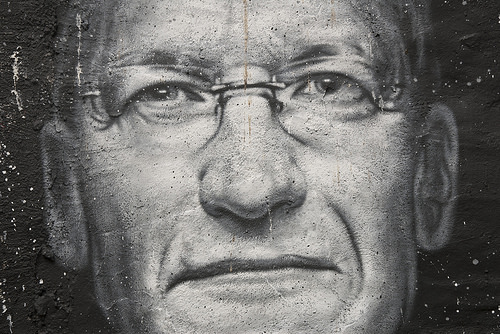 Apple (NASDAQ: APPL) is due for a release. Typically, every eight months or so, the tech giant releases either a new gadget or some sort of new software, leaving die-hard Apple fans chomping at the bit to get their hands on the latest tech gear. 
The company recently announced it will be holding an event in September, according to Business Insider, and is anticipated by some analysts to be announcing a newer version of the iPhone, presumably the iPhones 6 S and 6 Plus S. Others have speculated the company will be unveiling a new version of Apple TV, complete with new software as well as a new, well-needed remote. 
However, this event may be a lot larger than just an update for iPhones and TVs. 
According to Business Insider, the company may have rented the Bill Graham Civic Auditorium, for the event, which houses up to 7,000 attendees, however, reports remained unconfirmed. Typically, Apple rents the Yerba Buena Center for the Arts, that can host a little more than 750. 
This news is most likely sending Mac fans into a frenzy, which the prospect of more than 6,000 more people being able to attend the event now. If the location is any reflection of the event, Apple will be announcing some big news. 
For more business and financial news, click here. 
*This is editorial content and expresses the opinion of the author.